Category:
Fall 2020 Arts, Entertainment, Humor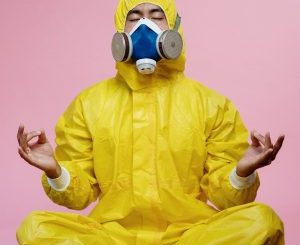 by Nicole Bickel Poem #1: The Virus It hit hard. The feeling was slow The depression sneaking in It was...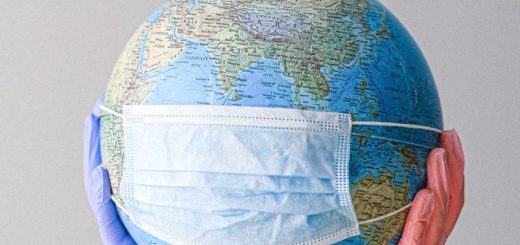 by Isabella Kellar The Bigger Pandemic Hearing about family, friends, neighbors Falling ill with this new disease Going deaf in...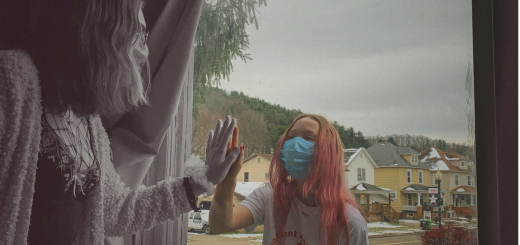 by Emmalee McDaniel In the darkness of COVID-19, the visitation of family and friends has been no longer deemed a...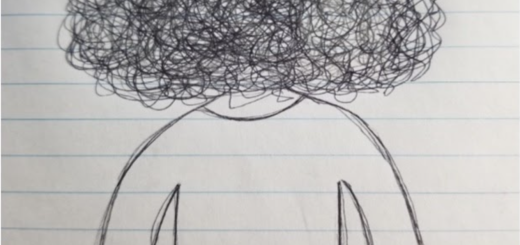 by Mikayla Marhamas This sketch represents how I felt during the first couple of months of quarantine. All of the...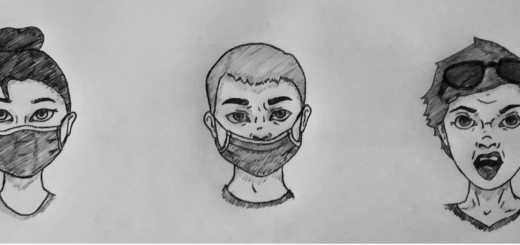 by Eva Sparks Struggles of Mask Use Big Businesses Rise. Small Businesses Struggle Masks Required to Enter