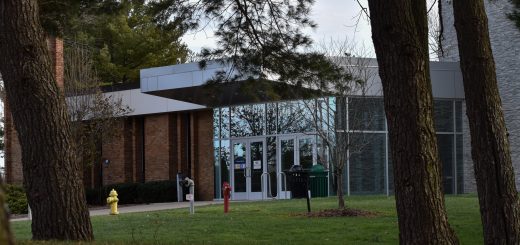 By: Ethan Steadman Throughout the end of the Fall 2022 semester, Ethan Steadman set out to capture photos of the...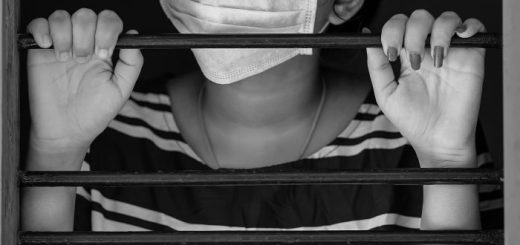 by Snezana Jelic Let's rewind the clock. The date is March 11, 2020. Schools and businesses across the nation have...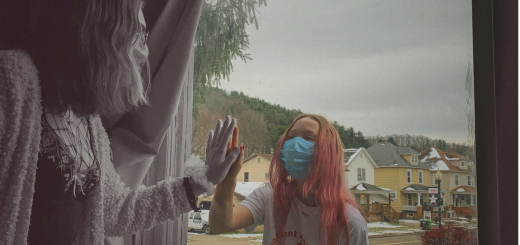 by Emmalee McDaniel In the darkness of COVID-19, the visitation of family and friends has been no longer deemed a...