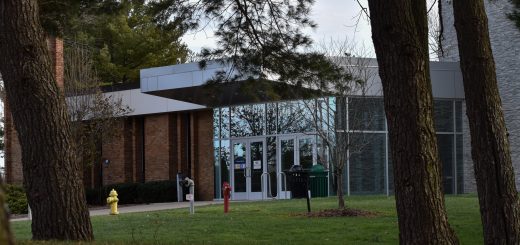 By: Ethan Steadman Throughout the end of the Fall 2022 semester, Ethan Steadman set out to capture photos of the...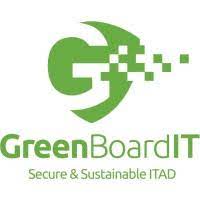 By: Nick Frantz Greenboard IT is the new kid on the block and kicking grass and recycling trash. Do you...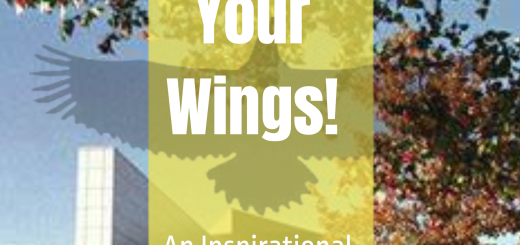 By: Joshua Bates Spread Your Wings When feeling inspired, know dedication is required But don't hold back, spread your wings!...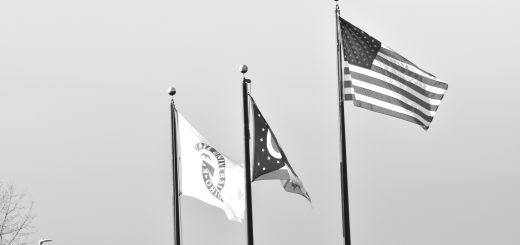 By: Sam Carden The following was initially wrote as an essay for the Intro to College Writing class with Dr....