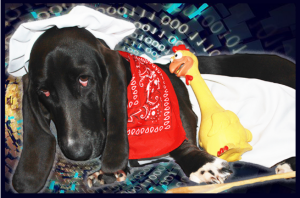 April 18 & April 19 (4:00-5:00pm)
Library Computer Lab
The same workshop is being offered on both days.
A 60 minute workshop that introduces basic video and sound editing concepts, using a simple (free) online video editing program. Video footage to edit will be provided. This is an introduction to editing concepts that emphasize aethetic rules for making logical and coherent transitions between video shots—with and without sound. Inserting images, adding voice-over, creating visual and audio special effects, and adding subtitles will also be covered.
Space is limited, so please complete the below form. You will receive an email confirmation that you are registered within 48 hours.