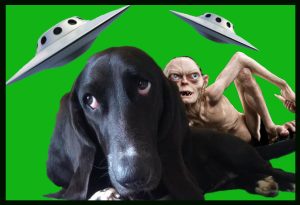 April 25 & April 26 (4:00-5:00pm)
Library Computer Lab
The same workshop is being offered on both days.
A 60 minute workshop that offers very simple and practical ways to edit video that has been made with a green screen background and/or a green suit. Video footage to edit will be provided. You will learn how to impose images or additional video footage upon the green elements. This is an introduction to the possibilities, with some very basic hands-on experience.
Space is limited, so please complete the below form. You will receive an email confirmation that you are registered within 48 hours.