Category:
NEWS, INFORMATION, COMMENTARY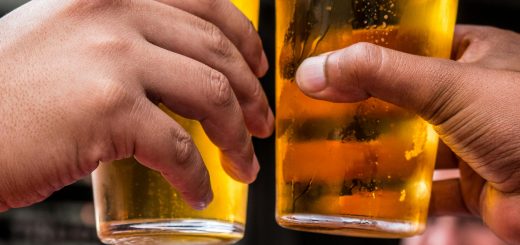 By Joey Hall What is one of the biggest global problems that causes death in America that occurs almost every...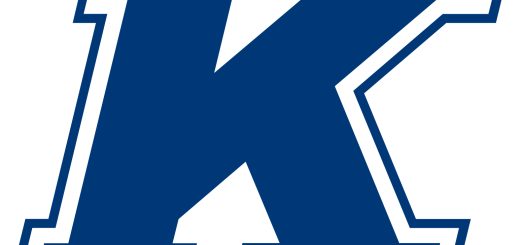 By Gianna DeMark "Where are you planning on attending College?" This is a tough question to ask because choosing which...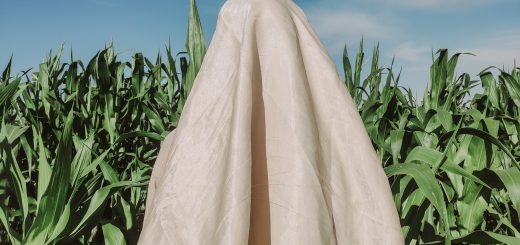 by Summer Pawlowski Growing up in Ashtabula County, Ohio, I was always told to watch out for strangers. As a...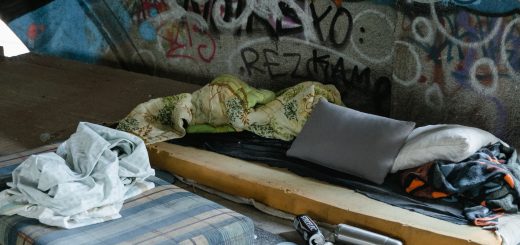 by Cyndle R. Reese Everyone has rights when they are born. Being homeless does not take these rights away from...