The New Normal
by Snezana Jelic
Let's rewind the clock. The date is March 11, 2020. Schools and businesses across the nation have just shut down. Domestic and international travel operations are ceased. Several hundred travelers have been detained at military quarantine facilities. World leaders are preparing to order nationwide lockdowns, curfews are soon to be implemented, and the military police will be deployed to enforce a new code of law. At the local grocery store, frantic citizens are panic buying paper towels, toilet paper, hand sanitizer, masks, gloves, and canned goods. The future is uncertain. At 12:00 noon, the World Health Organization declares a global state of emergency. In the coming months, every bustling city, municipality, and township will be turned into a desolate ghost town. People will fear each other and the outside air. The old way of life has just ended, and a new one is beginning…
This brief preface documents a crucial turning point in human history, and it brings us to the topic of today's discussion: the new normal.
In the late spring of 2020, the covid-19 pandemic took the world by storm, and it has since dramatically changed our society. So, what exactly is this new normal? The answer is: a model of living which minimizes human contact. The new normal is best characterized by the new necessities, precautions, and practices which have been integrated into our everyday lives.
The New Necessities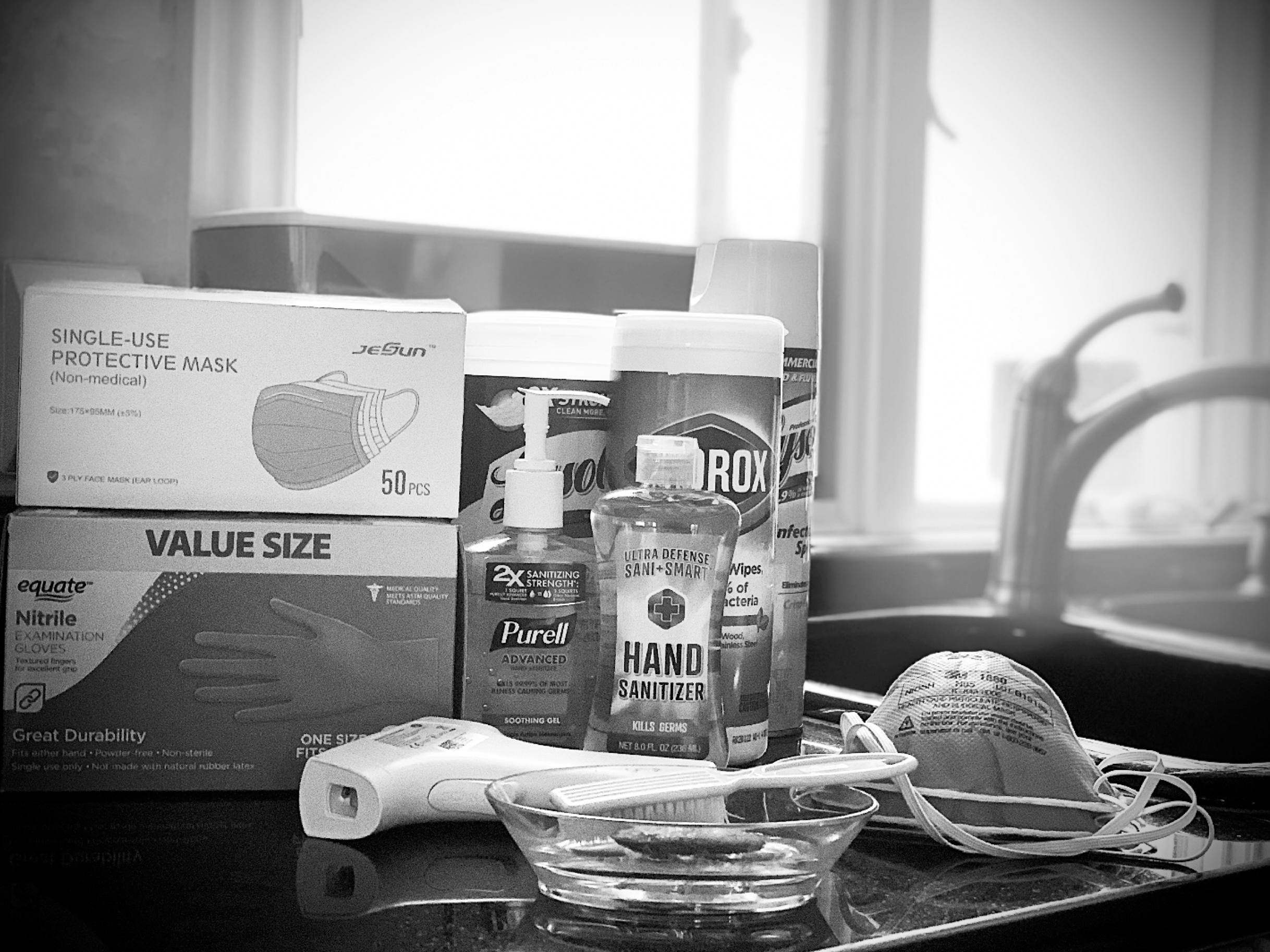 Masks, hand sanitizer, disinfectant wipes, latex gloves, and Lysol spray have become household staples and items that we use regularly throughout the day. Most Americans would never think to leave the house without some form of facial covering. Masks have officially become the new underwear. Compulsive sanitization of groceries has also become a regular part of American life.
New Precautions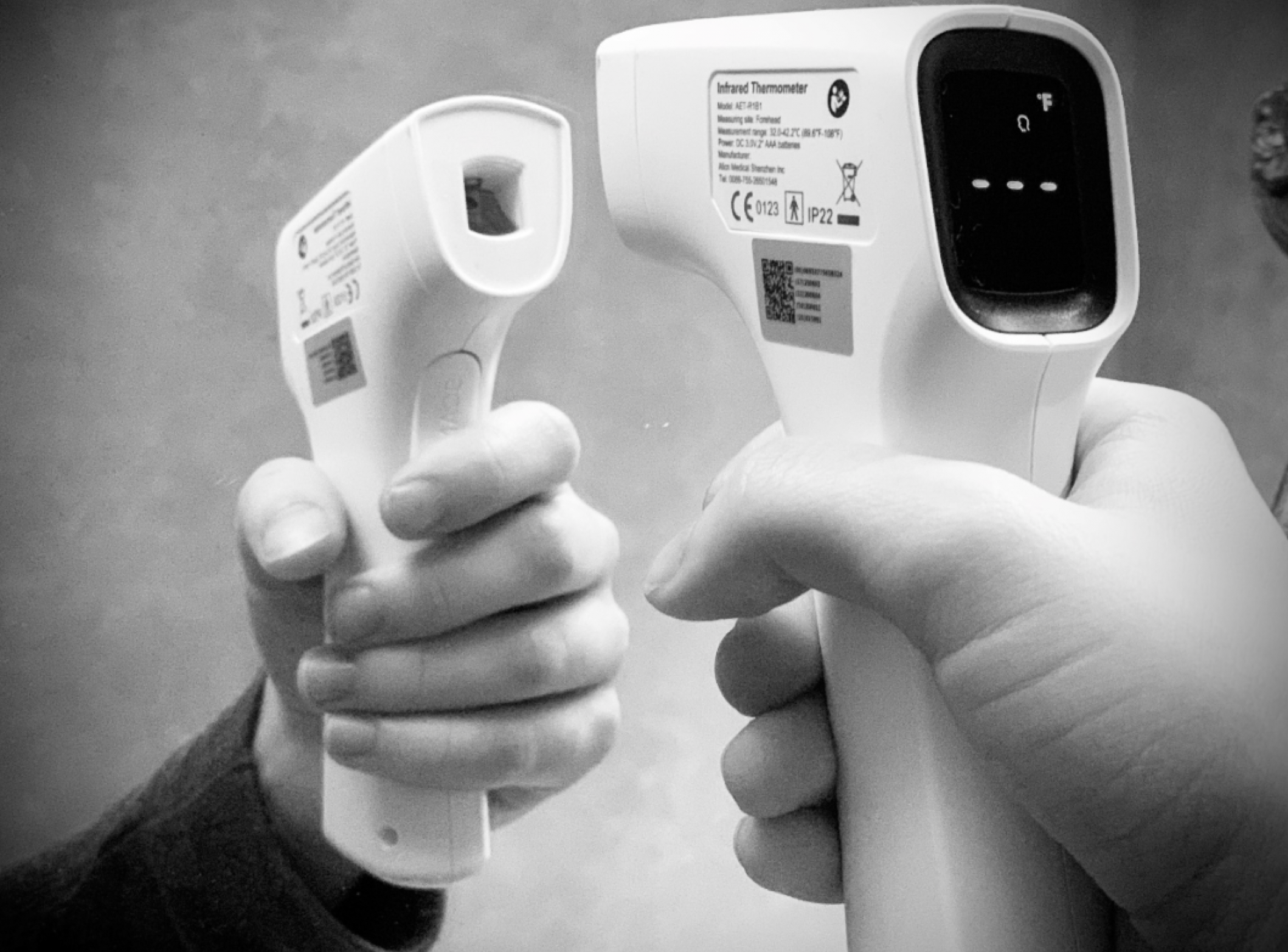 The American populace has become acclimated to a number of unusual public health and safety procedures. During the start of the pandemic, the country was subjected to international lockdowns, curfews, and bans on social gatherings. Infected individuals and health care workers often quarantined themselves and on rare occasions, authorities were brought in to enforce covid safety protocols. Unauthorized reopeningings of select small businesses became a crime punishable by law and regular citizens that violated social gathering restrictions were often fined or jailed. In several states, local police departments experimented with drones which would scan body temperatures and broadcast social distancing commands. Contact tracing also began to blossom in the summer of 2020. There was not a single aspect of normal life that had not been disrupted by the pandemic.
Nearly a year later, many of the same policies concerning covid remain in place. Even with the help of vaccines, mask mandates and social distancing are unlikely to go away in the near future. Many establishments have been permanently altered by covid conscious layouts. Plexiglass dividers have become a permeant fixture at toll booths, checkout counters, and restaurants. In some establishments, the pickup ordering method has completely replaced traditional indoor dining. At hospitals and other health care facilities, patients are still subjected to routine temperature checks and covid symptom questioning. It is clear that the pandemic has created a lasting impression on our society.
Virtual Reality
One of the most interesting impacts of the pandemic is the way in which it has forced us to become increasingly dependent on technology. Many things have shifted from the in person setting, to a virtual one. The pandemic has prematurely forced our society into an almost entirely digital way of life. Everything from grocery shopping, to work, to school, to visiting family and friends has been transformed. Remote and hybrid learning have almost completely replaced the brick-and-mortar education system. More individuals are able to work from the comfort of their own homes. Telehealth care visits have also become a customary practice. Nearly all of the voids created by the pandemic have been filled with technology or a digital substitute.
The Post-COVID Era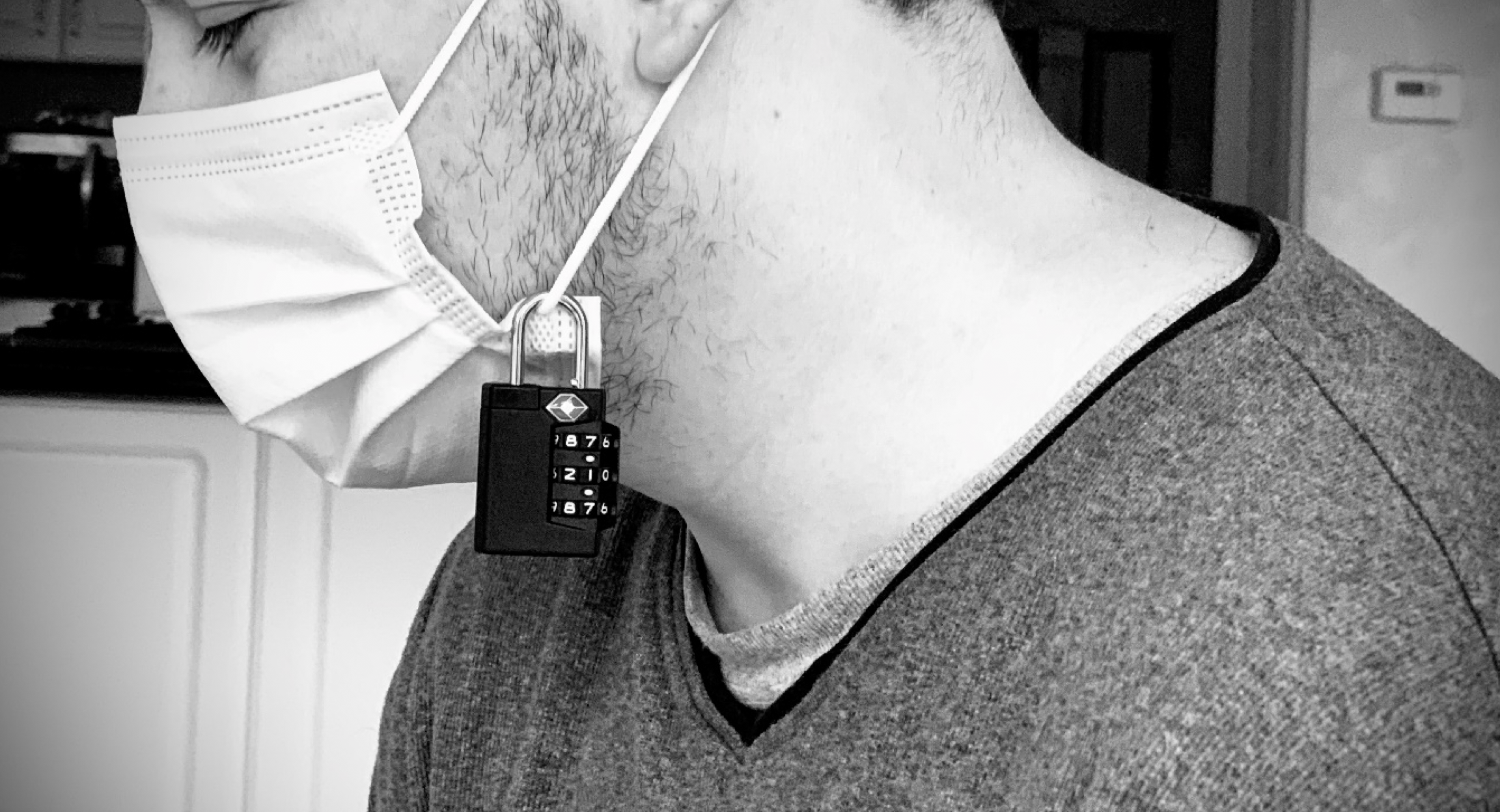 The pandemic has changed our lives in more ways than one. Some individuals are already discussing a return to the "old normal," while others claim that this is impossible. The future normal will most likely be a composite of old and new. It could take years or even decades for society to fully recover from the effects of the virus, and it seems as though some practices are here to stay.
The future classroom and workplace setting will likely be a hybrid of online and face-to-face meetings. Say goodbye to those snow-days! The old cultural customs of handshakes and hugs have already become obsolete and elbow bumps are now the greeting of choice. Product shortages and disheveled store shelves will most likely remain a common visage throughout American grocery stores and shopping centers. Home deliveries and e-commerce have already supplanted traditional in-store shopping. Wi-Fi will continue to function as society's lifeline. Whether it be for entertainment or work, it connects us with each other and with the outside world.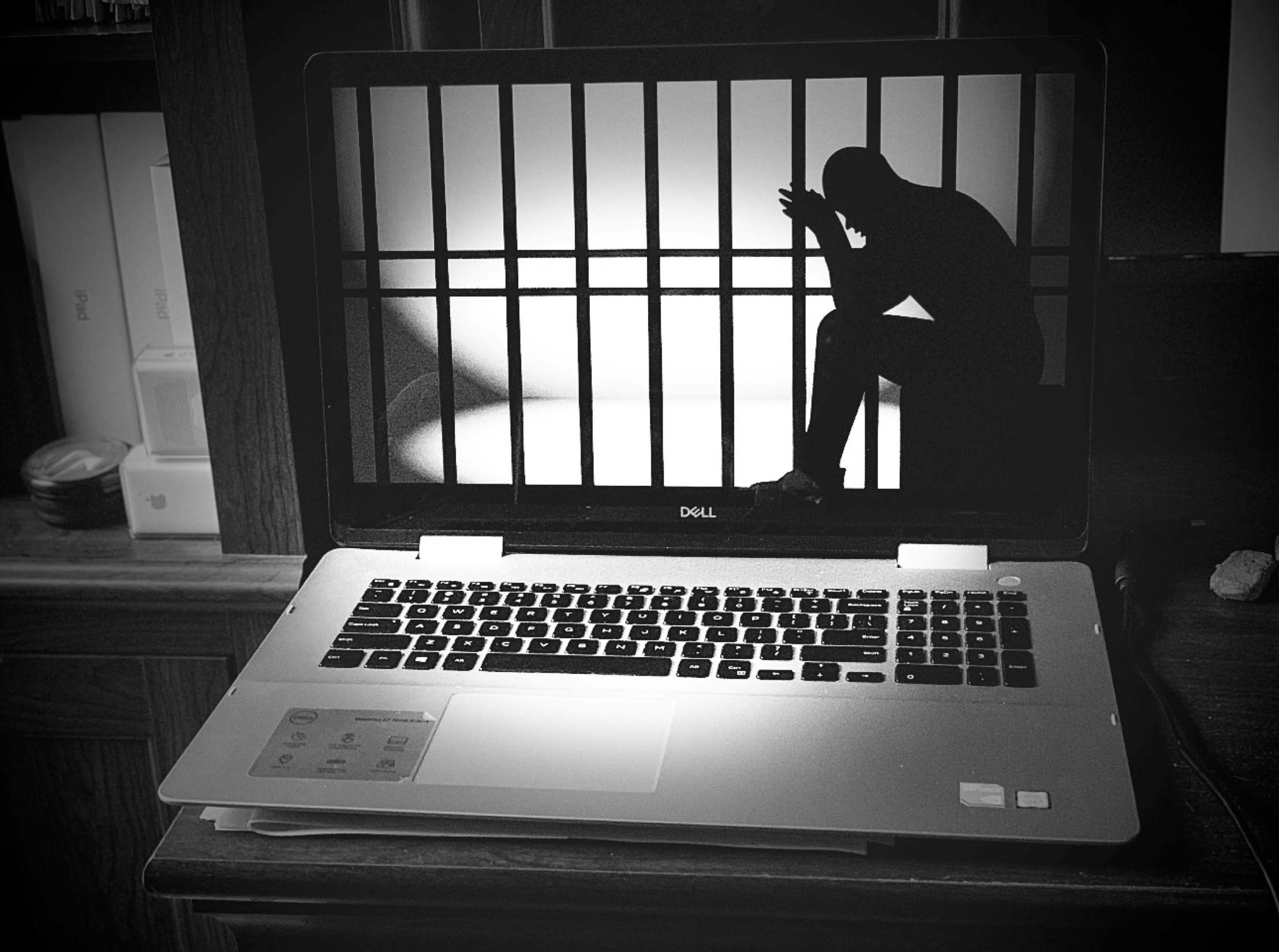 The post-Covid society will not be a perfect one. People will carry many of the mental and emotional scars which have been inflicted by the pandemic. There are lives, businesses, and precious moments which have been stolen from each of us.
The pandemic has taught us to value all of the things we have lost, and more people than ever before appear to be taking time to appreciate nature, human companionship, and the simple pleasures in life. Just take a look around your local community. Many people are growing tired of the technological overload and are exchanging screen time for old fashioned walks through the park. Despite all of the adversity we have encountered as a society, there is still hope for a better tomorrow. Scientific research and new discoveries regarding treatment methods and vaccines appear promising.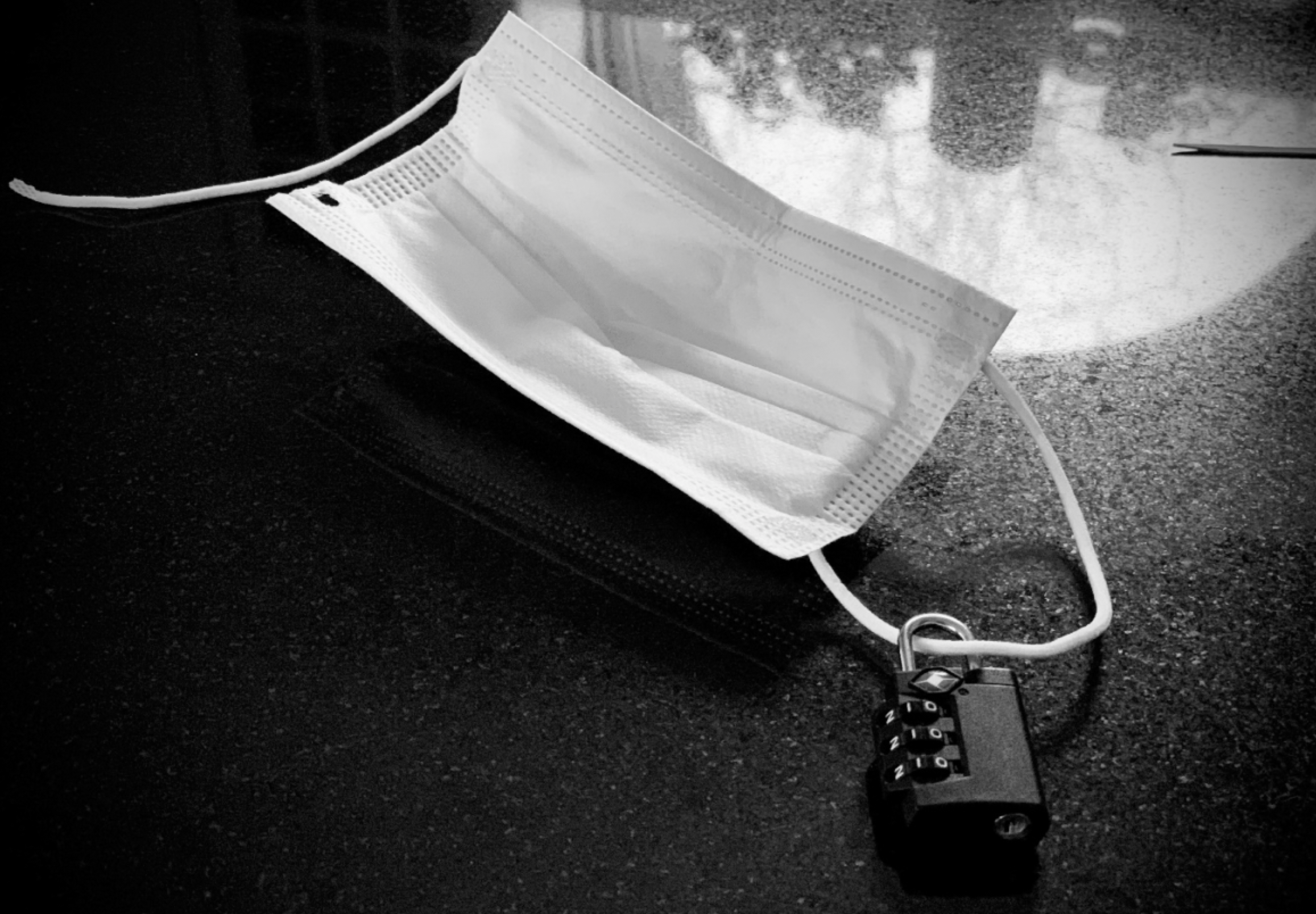 So, just how normal is the new normal? It certainly has its merits and downsides. It has taught us to be more health conscious, and yet it has also deprived people of important freedoms and proper social interaction. Although our perception of what is normal has changed, our basic human needs have not.